Overview Replacement Parts
Maintenance kits and seals for pumps, valves and heat exchangers
We specialize in the field of sealing technology. Our focus is on seals for eg pumps, valves and heat exchangers for machine and plant construction. In the field of sealing technology, we can offer the optimal solution with OEM manufacturers or alternatives to OEM from a variety of design variants and material qualities for various applications.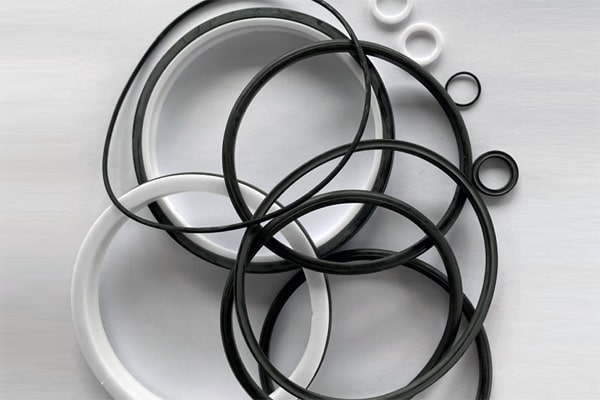 Original seals and maintenance kits for pumps, valves, heat exchangers etc. from Alfa Laval, SPX, GEA, GEMÜ and KIESELMANN.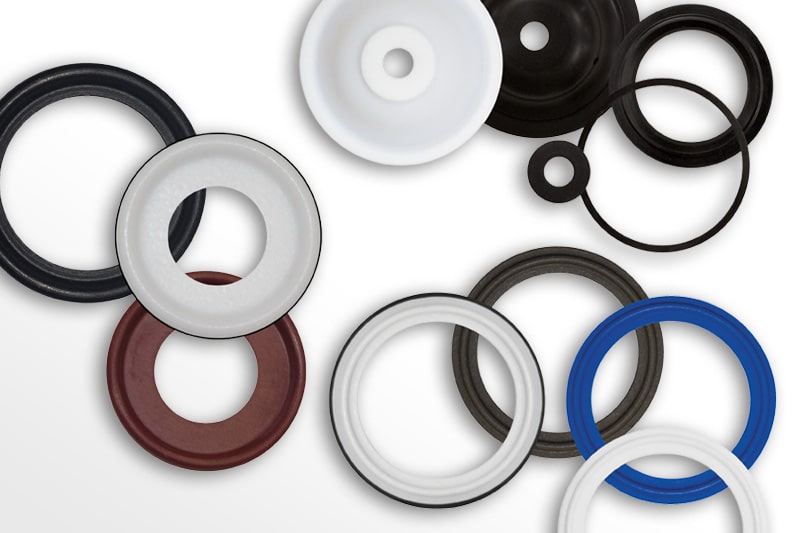 High quality aftermarket spare parts from DSO Fluid Handling: Service kits and components for pumps and valves.