Overview Drive Technology
Electric motors, frequency converters and soft starters
The comprehensive portfolio of reliable frequency inverters, electric motors and soft starters for all areas of application meets the highest performance standards and quality standards. The selected components can either be used as a standard system or tailored to your requirements.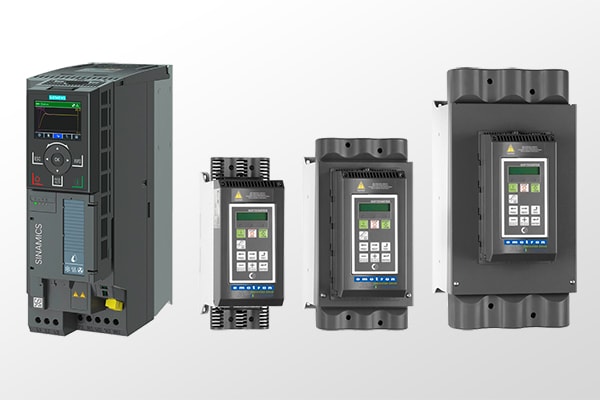 As a provider of drive technology, we offer suitable frequency converters for control cabinet installation, as well as for wall mounting and soft starters for constant speeds, for controlling drives up to > 1 MW.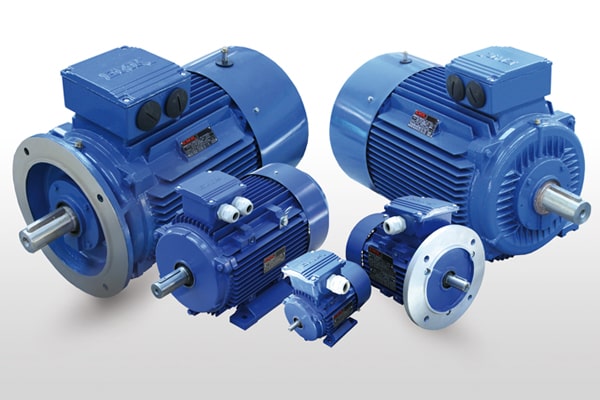 With the electric motors from Siemens, VEM and EMK, you can count on quality, innovation and maximum efficiency. We cover the entire engine spectrum with outputs > 1 MW.